No Threat Is Negotiable
When Comes to a Workplace Security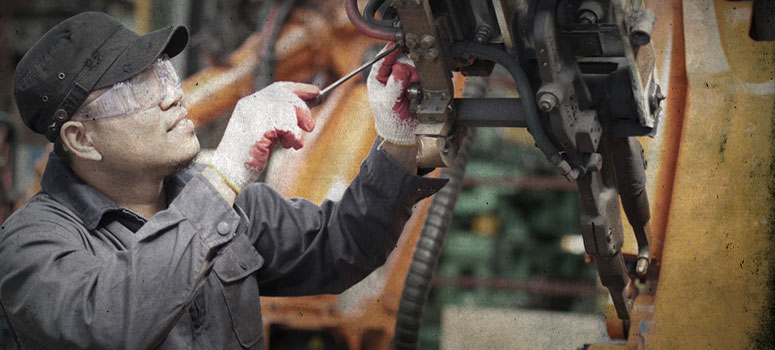 If maintaining a direct relationship with each and every one of your employees is your goal then let SPARTA's trained professionals teach your staff on the most advanced techniques in the art of positive employee relations, as well as union avoidance. SPARTA's dedicated team of men and women who teach these techniques are former union organizers themselves, former union staff representatives, former union Board Agents (BA) as well as former National Labor Relations Board (NLRB) government agents. These professionals have honed their skills to not only train your staff but to also deliver real-time industry knowledge to make sure you know where your company stands when it comes to union avoidance. But what if your company has received a NLRB notice that your employees will be voting on the option to be represented by a labor union? SPARTA cut its teeth on NLRB campaigns, developing the most efficient and effective strategies used in today's modern NLRB elections. With literally thousands of victories under our belt in all industries and all geographic regions of the world. SPARTA's battle-tested methods are proven to work. Let SPARTA show you how not only to win your election, but also teach your staff advanced techniques for union avoidance to ensure your company never goes through a union election again.
For any company the biggest threat you may face is a work stoppage, disruption in production, or a strike. Strikes can come in different forms such as employees slowing production, damaging equipment, reducing the quality of products or services, or your workforce stops working altogether indefinitely and pickets your facility. The worst strike of all will include picketing the targeted facility combined with a secondary boycott campaign targeting your customers, vendors, stockholders, personal interest and include a heavy public relations campaign including local or national media. SPARTA understands that the best way to avoid a strike is through a robust strike prevention plan. SPARTA is one of the only companies in the world with the expertise and experience to handle any and all forms of work stoppages both domestic and international. When war has been declared on your company, bring the world's best professionals to your side of the fight. Call SPARTA today.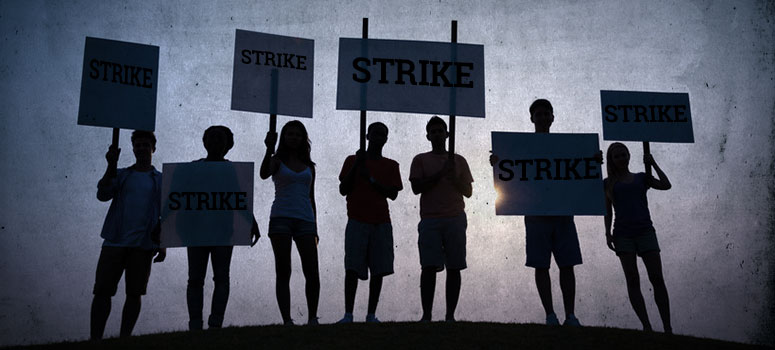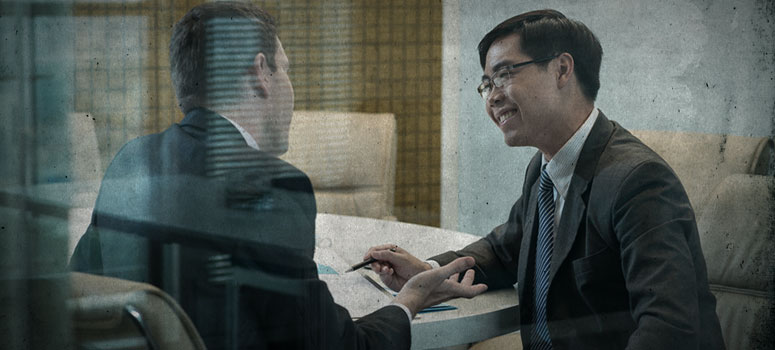 The lifeblood of any company is its employees. SPARTA understands that companies who work under a collective bargaining agreement will need help developing a comprehensive strategy to ensure the best possible outcome for the company. SPARTA has the experience and skills required to guarantee a favorable result in your corporate negotiations, all while avoiding a strike or work stoppage. So when your company is in contract negotiations and it is too important to leave to chance, bring in the elite negotiations experts of SPARTA. These negotiators are former union officials former staff representatives and former National Labor Relations Board (NLRB) agents. They are undoubtedly the best of the best, but we would ask that you judge the SPARTA difference for yourself. See want a difference highly specialized collective bargaining experience can make in your negotiations. Call SPARTA today for your free consultation.
Corporate restructuring is the process of redesigning one or more aspects of a company. The process of reorganizing a company may be implemented due to a number of different factors, such as positioning the company to be more competitive, survive a currently adverse economic climate, or to poise the corporation to move in an entirely new direction. Restructuring a corporate entity is often a necessity when the company has grown to the point that the original structure can no longer effectively manage the output and general interests of the company. SPARTA will often, for example, recommend a company spinning off some departments into subsidies as a means of creating a more effective management model as well taking advantage of tax breaks that would allow the corporation to divert more revenue to the production process. In this scenario, the restructuring is seen as a positive sign of growth for the company, and is often welcome by those who wish to see the corporation gain a larger market share. Let SPARTA's world-renowned expert's help move your company to the next level.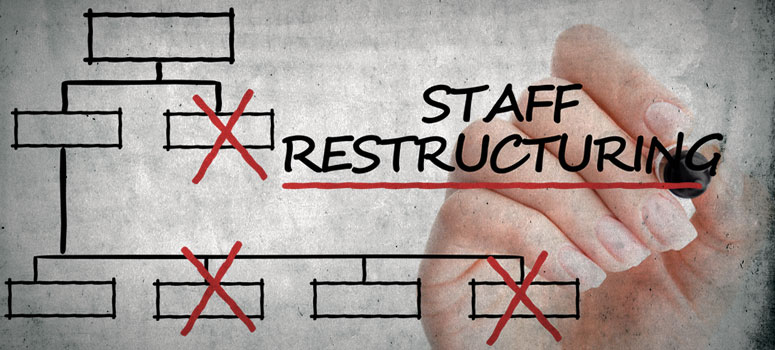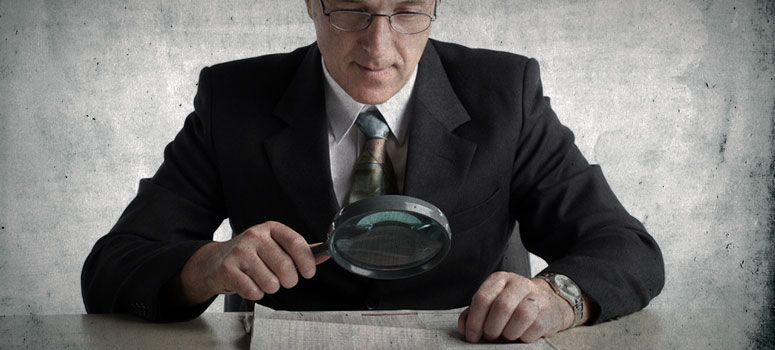 SPARTA as a highly specialized team of professionals dedicated to performing vulnerability audits. These audits can be incredibly useful in having an acute and accurate understanding of the mental state of your workforce, your Informational Technology (IT) department, management teams, customers, vendors, and even the general public. We have perfected audits dedicated to union avoidance, production, quality assurance, data security, lawsuits, work stoppages or disruption in production, loss prevention, on-the-job injuries, employee satisfaction and retention, as well as various government regulations and policies audits. SPARTA can use these audits to identify vulnerabilities as well as predict potentially devastating problems in advance. This prior knowledge can enable your company to make the necessary changes to strengthen your business infrastructure and avoid unnecessary and costly future undertakings.
You've worked hard to develop and establish a stellar reputation as well as build a profitable and successful business infrastructure. That same success leaves your business open and vulnerable to predators that would like nothing more than to step in and profit on the heels of your hard-earned success. Our IT experts can perform a complete technological analysis of your corporate information systems, including protection of customer data, internal policy and procedure gaps, system leakages, computer viruses, and vulnerabilities to hackers. Let SPARTA show you where your company soft spots are before a labor union, government agency, environmental group, the media, your competitors, political organization, or hackers find them first.